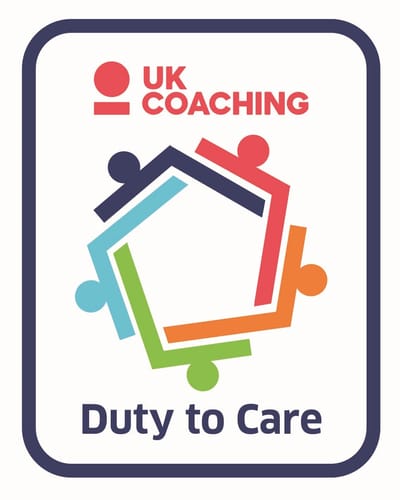 Child Protection and Safeguarding
As an Academy we believe it is important to protect all children and vulnerable people from abuse, maltreatment and exploitation. To prevent anything from harming their health, welfare and development. To ensure they can grow up in a safe and effective environment. All are instructors are DBS Checked.
Our Welfare/Safeguarding Officer is Justyn Heath.
If you have any concerns for a child or vulnerable
person he can be contacted on 07782318914
with the assurance that it will be kept in strict
confidence .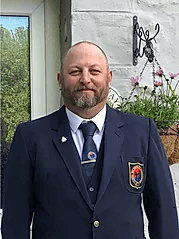 Other authorities you can contact are.
South West Child Protection Procedures www.swcpp.org.uk
Local Safeguarding Board www.safechildren-cios.co.uk
Emergency Service 999
Devon and Cornwall Police 111
Cornwall Children's Social care Multi Agency Referral Unit 0300 1231 116
Cornwall Children's Social care (out of hours) 01208 251300